can't seem to please your man? this is the blog 4 u.
the original ;) accept no imitators
❤
ur sexxxperts!
ur sexperts ;)
Name: Bogo

Age: 20

Astrological Sign: aries

Favourite colour:  sonic

About me: i've actually never touched a penis before i'm so sorry i don't know why i'm even here
——-xoxoxoxo——-

lo
Name:  Lo
Age: 48
Astrological sign: Horny Taurus ;)
Favourite colour:  Brown and Cyan
About me:  fUCK i dont even know if i cna remember?? peopel were always like LO youre a LSOER and you smell liek cigarettes and like someone spilled some bee r on you
and i was like FUCK YOU OKAy i knw o im going to do somethin grweat one day
i was nine at the  time 
as  a highershcooler, i could NEVR attract anyone, and i was startin to get sad. i dont NEED YOU FCUCKS i yelled as i lef thighschoo l forever
i strarted an underground porn site catere d to people who smoked and dran k a lot. surely SOMEON  E had to lie kme!
after accessive amotuns of masturbation and porn wtzchgn, i was soon giving custoemrs sex tips. i felt greAT! i finally amount ed to something.
on e day, i go ta note from cosmo sayi n my advice was p good or wahtevr and offered me a job
so here i am ;) 
——-xoxoxoxo——-

summoningdark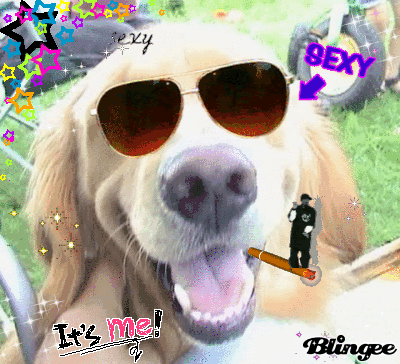 Name: qiam

Age: 6

Astrological Sign: the dog star

Favorite Color: black or white i can't decide

About me: i'm a fucking dog why am i here

——-xoxoxoxo——-
astrological sign: i don't believe in witches
age: 20 (in human years)
favorite color: red (the color of cum)
about me: sex is unnatural and fucked up. but if you follow our tips you probably won't go to hell where sex-having pieces of shit like you go. we test all the tips on me and im slowly dying. i am but a shell of the human i used to be, a shadow. every moment of my life is aching misery. send help.